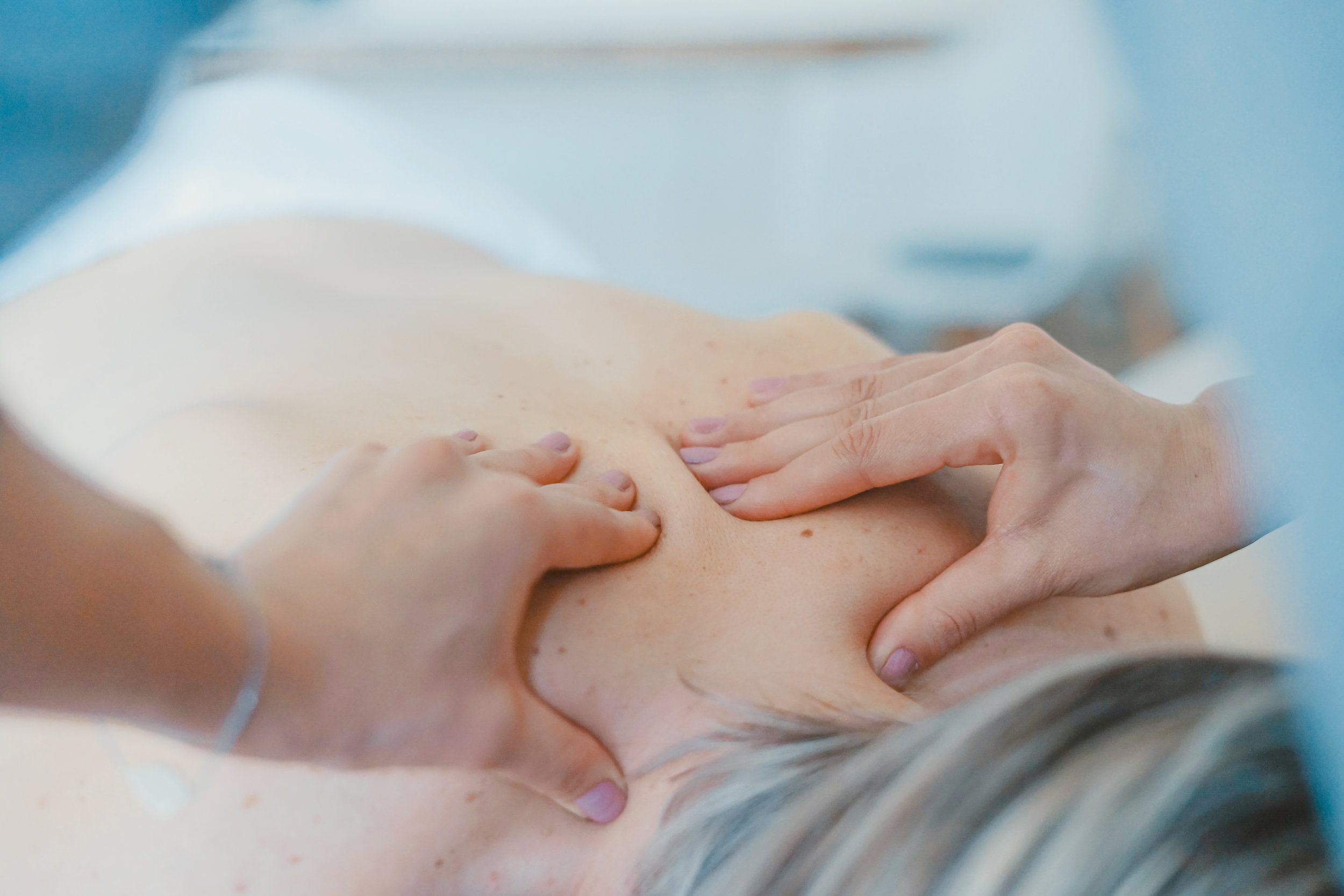 provides a deeply therapeutic response at Vail Valley Wellness
Alicia practices a combination of Shiatsu, TuiNa, and additional appropriate modalities during her bodywork sessions. She uses the theories of Chinese medicine to activate specific acupuncture points, while easing muscles and promoting a sense of harmony in the body. Alicia has also studied HARA abdominal massage, which activates the visceral organs to help the body recover.

This is a hands on therapy involving direct pressure on specific meridians and acupoints designed to bring the body back into balance. Our bodywork sessions include a short intake with your practitioner and 45 minutes of hands-on therapy.
There are many conditions for which bodywork is indicated. Patients have used it to:
Resolve upper back/neck/shoulder tension from stress or poor posture

Relieve digestive concerns

Bring circulation to stagnant, old injuries

Increase blood flow to an area of recent trauma

Break up scar tissue

Harmonizes the body to better approach life's physical, mental, and emotional challenges

Relieves stress and anxiety